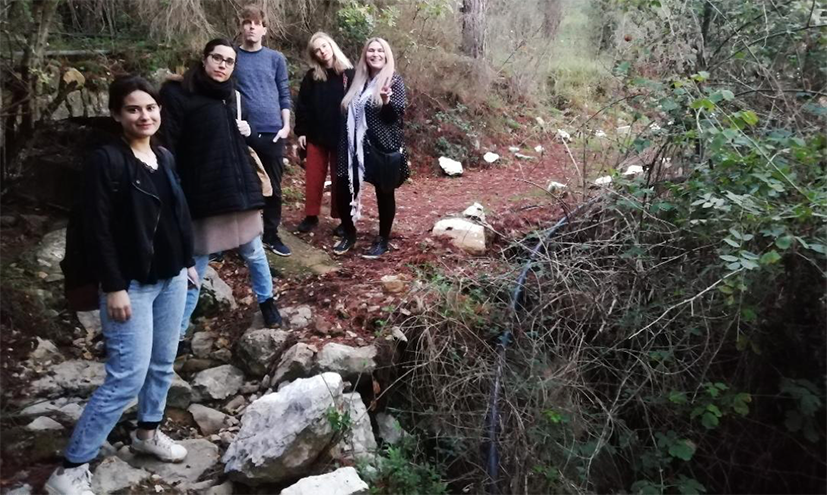 "I've been to many wine tastings around the world, and I can tell that this one is the best!"
said Living Lebanon client R.S, about the new Wine & Walk tour by Living Lebanon.
This is a great combination of wine and nature!
This tour takes place in Mount Lebanon, in Khenchara village at 1,000 m of altitude.
It starts in a family business run winery of "Riachi", where you will taste 8 types of special wines:
2 white, 1 rosé, 1 traditional Lebanese, 2 red, and 2 sweet wines.
Then you will take a 45 minutes walk where you pass by the main spring of the village and drink the fresh water,
then have a stop to taste the "Qurban": specialty freshly baked bread with orange blossom water,
and finally take the trail in the forest, visiting the old wine press and leading to Saint John Monastery.
The view of the valley and Mount Sannine is wonderful!
"I definitely recommend this tour to all wine and hiking lovers!" stated the client M.P.
If you wish to join a group tour or have a private tour, Living Lebanon are ready!